Uplifted offers personalized aesthetic treatments, concierge services for busy ladies and gentlemen in the comfort of their homes, and Aesthetic training courses for licensed medical providers uniquely put together by Hula, NP-C, and the founder herself.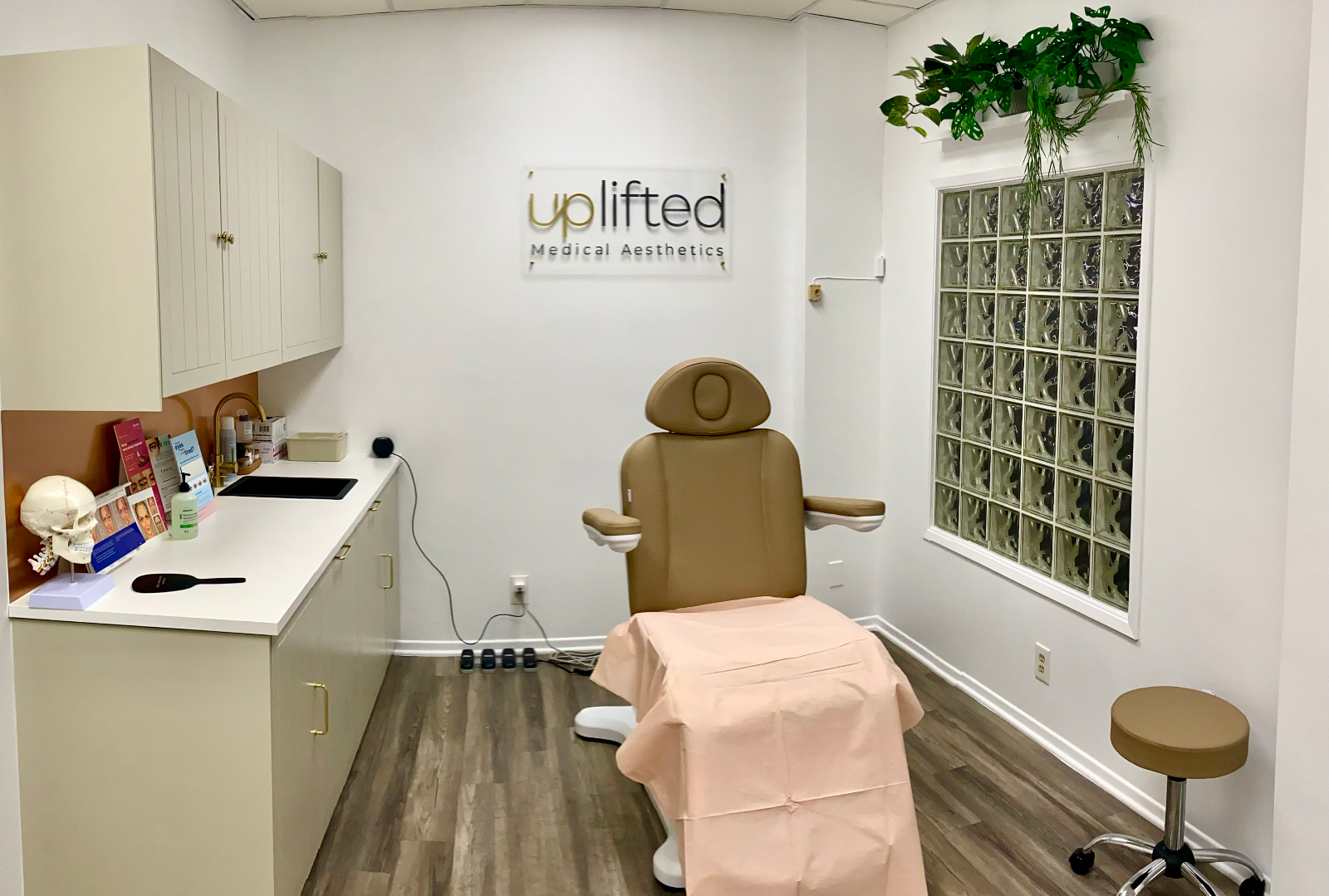 Uplifted Medical Aesthetics is a safe place where we unite to elevate and support each other. Founded by Hula Castellon, a board-certified NP-C, MSN, and a highly sought-after National PDO threads trainer/educator, Uplifted Medical Aesthetics is the #1 destination for PDO thread lifts on the West Coast. 
Whether you are young or older, a new mom who did not have time for herself in a while, or stay on top of your appearance- when you come to Uplifted, you will find comfort, peace, and a warm welcome. A holistic approach to beauty stands us out amongst many aesthetic practices in the Los Angeles area.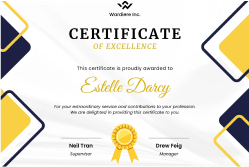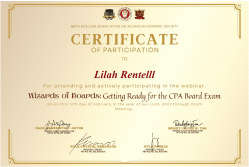 Uplifted breaks the myth cosmetic enhancements are luxury. At Uplifted, creating a good balance between your inner and outer beauty is part of your self-care and general well-being. 
We help you restore that balance and strive to match your outside with how you feel inside. Whether you are looking forward to getting Uplifted with PDO threads or boosting confidence with wrinkle relaxers or fillers, we promise to prioritize your unique needs and do so with honesty, integrity, and compassion. 
We will gladly answer them.